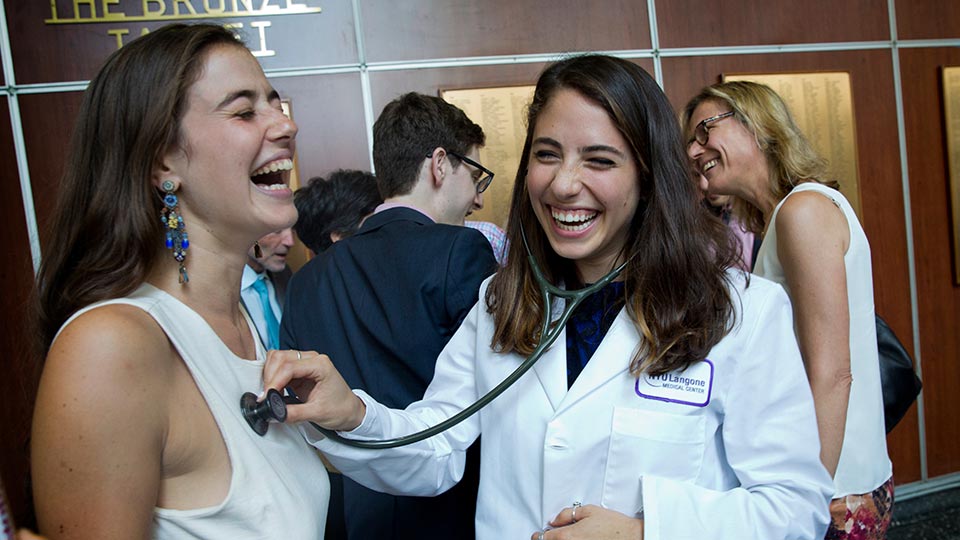 3rd Course List of Courses
Welcome to one of the most interesting year in medical school. To me, I consider 3rd year to be the most important year of all your the six years of your medical education. Because, if you get it right in 3rd year, you can cruise through till you graduate. Here is a list of some of the course you will offer:
Hygiene
Internal Medicine
Microbiology
Nursing Practicals
Pathomorphology
Pathophysiology
Pediatrics
Pharmacology
Radiology
Surgery
Topographical Anatomy
Ukrainian Language
Special attention should be paid to Pathophysiology; Pathomorphology; Pharmacology, a lot of questions come from these courses in Krok 1.
Watch out for regular posts on some of the important tips, class notes and books that can make your 3rd year a lot easier.
I will be uploading summarized class notes weekly for these courses on this blog.
Textbooks are available on Krushkrok 3rd Course Channel on Telegram
We are committed to You from your class to module till your Krok.
Krush The Klass…Krush The Module…Krush Krok